SECONDARY.NOTIFICATIONS.CONFIRM_ACCOUNT
SECONDARY.NOTIFICATIONS.EMAIL_USED
LOGSIGN.SIGNUP.CREATE_ACCOUNT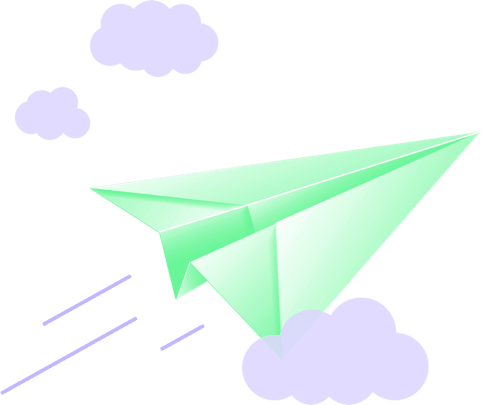 Check your mailbox to confirm your account!
LOGSIGN.SIGNUP.CREATE_ACCOUNT_STEP
LOGSIGN.SIGNUP.DEFINE_PASSWORD
LOGSIGN.SIGNUP.YOUR_INTERESTS
LOGSIGN.SIGNUP.YOUR_INTERESTS_DESCRIPTION
LOGSIGN.SIGNUP.YOUR_INVESTMENT
LOGSIGN.SIGNUP.YOUR_INVESTMENT_DESCRIPTION
[[signup.investedValue]] €

/ year
--
LOGSIGN.RESET.HEADER
LOGSIGN.RESET.SUB_HEADER
LOGSIGN.RESET.HEADER
LOGSIGN.RESET.EMAIL_SENT
LOGSIGN.RESET.HEADER
LOGSIGN.RESET.NEW_PASSWORD
LOGSIGN.RESET.PASSWORD_RESETED
LOGSIGN.LOGIN.HEADER LOGSIGN.RESET.NEW_LOGIN
LOGSIGN.PRESIGNUP.SIGNUP
LOGSIGN.PRESIGNUP.SIGNUP_HEADER
LOGSIGN.PRESIGNUP.TLA_SIGNUP
LOGSIGN.PRESIGNUP.BRAND_SIGNUP
LOGSIGN.PRESIGNUP.MKTA_SIGNUP
LOGSIGN.PRESIGNUP.WELCOME
LOGSIGN.PRESIGNUP.WELCOME_INSTRUCTIONS
LOGSIGN.PRESIGNUP.INVITE_ONLY
LOGSIGN.PRESIGNUP.INVITE_ONLY_TEXT
LOGSIGN.PRESIGNUP.INVITE_ONLY_TEXT2
LOGSIGN.PRESIGNUP.BUSINESS_INFO
LOGSIGN.PRESIGNUP.CONCLUDED
LOGSIGN.PRESIGNUP.CONCLUDED_INSTRUCTIONS
LOGSIGN.PRESIGNUP.CONCLUDED_FEEDBACK_1
LOGSIGN.PRESIGNUP.CONCLUDED_FEEDBACK_2
LOGSIGN.PRESIGNUP.COULDNT_CONNECT
LOGSIGN.PRESIGNUP.COULDNT_CONNECT_INSTRUCTIONS
LOGSIGN.PRESIGNUP.COULDNT_CONNECT_FEEDBACK_1
LOGSIGN.PRESIGNUP.COULDNT_CONNECT_FEEDBACK_2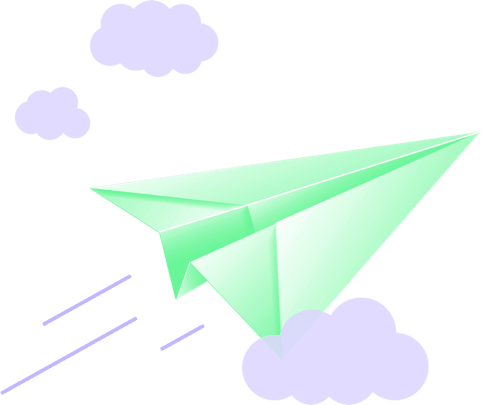 LOGSIGN.PRESIGNUP.EMAIL_SENT
[[presign.user.email]]
LOGSIGN.PRESIGNUP.SIGNUP_DOUBTS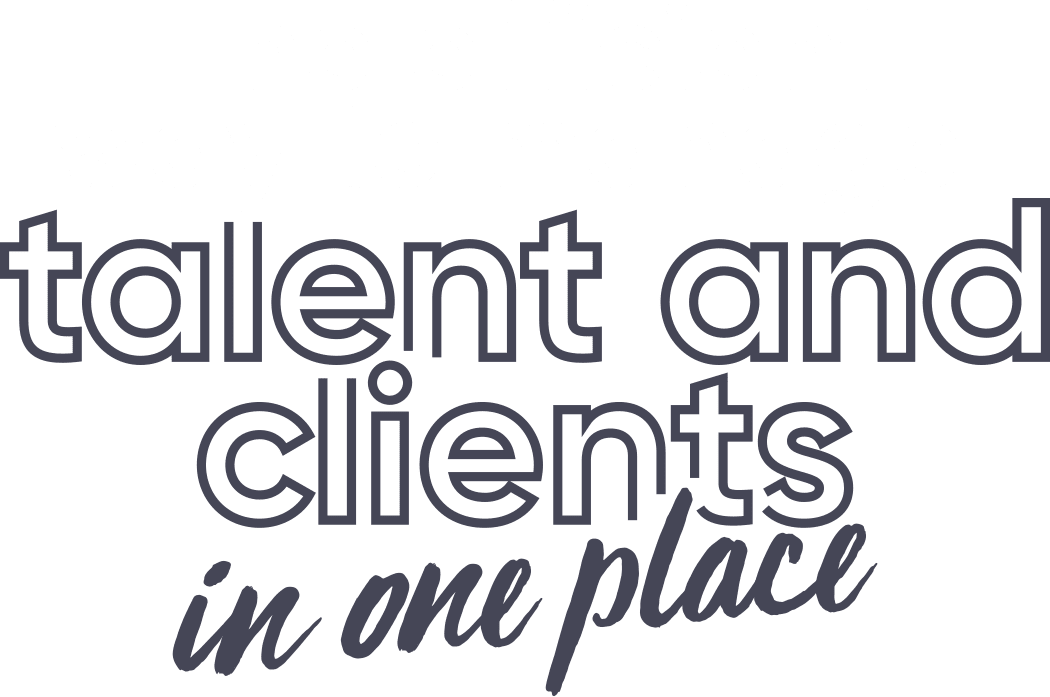 Increase your Agency's efficiency and autonomy while building healthy relationships with your Talent and Clients.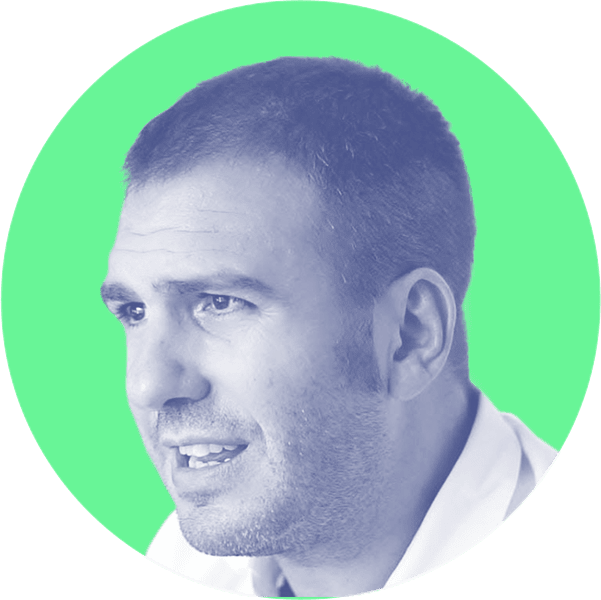 Primetag has notoriously improved our communication with both Talent and clients.
We now have updated demographics, real-time campaign results and detailed reports at the palm of our hand.
Luis de Val
YouPlanet CEO & Founder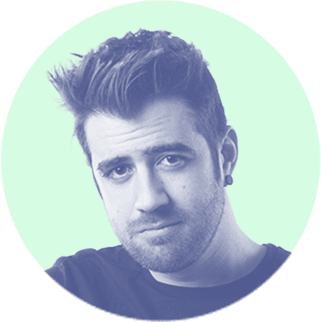 AuronPlay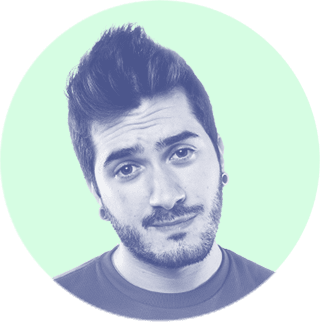 Wismichu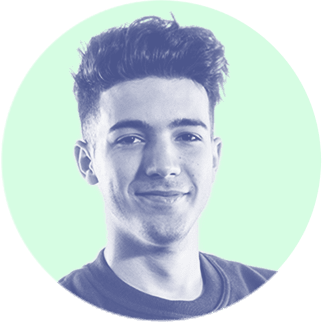 Logan G
Talent managed
by YouPlanet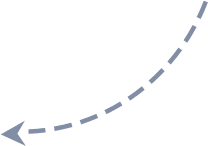 Your time and your Talent are precious to you.
This is how you manage both
Work less to do more: unlock your autonomy with Primetag
Smart work is not hard work. We empower you to handle daily tasks with ease, speed, and efficiency, meaning you get more return from every relationship.
Stop asking for print screens
Replace your spreadsheets
Centralize your chat messages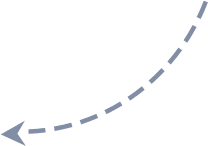 Your freedom to work is your Talent's freedom too.
Never again will you have to ask for a screenshot late at night to update statistics. Create and send reports autonomously, so you can give your Talent the room they need to shine.
The internet never sleeps. But now you can.
Primetag allows you to upgrade your business and to offer all your clients a premium service:
Real-time content monitoring
Automatic content clipping
Goal oriented reports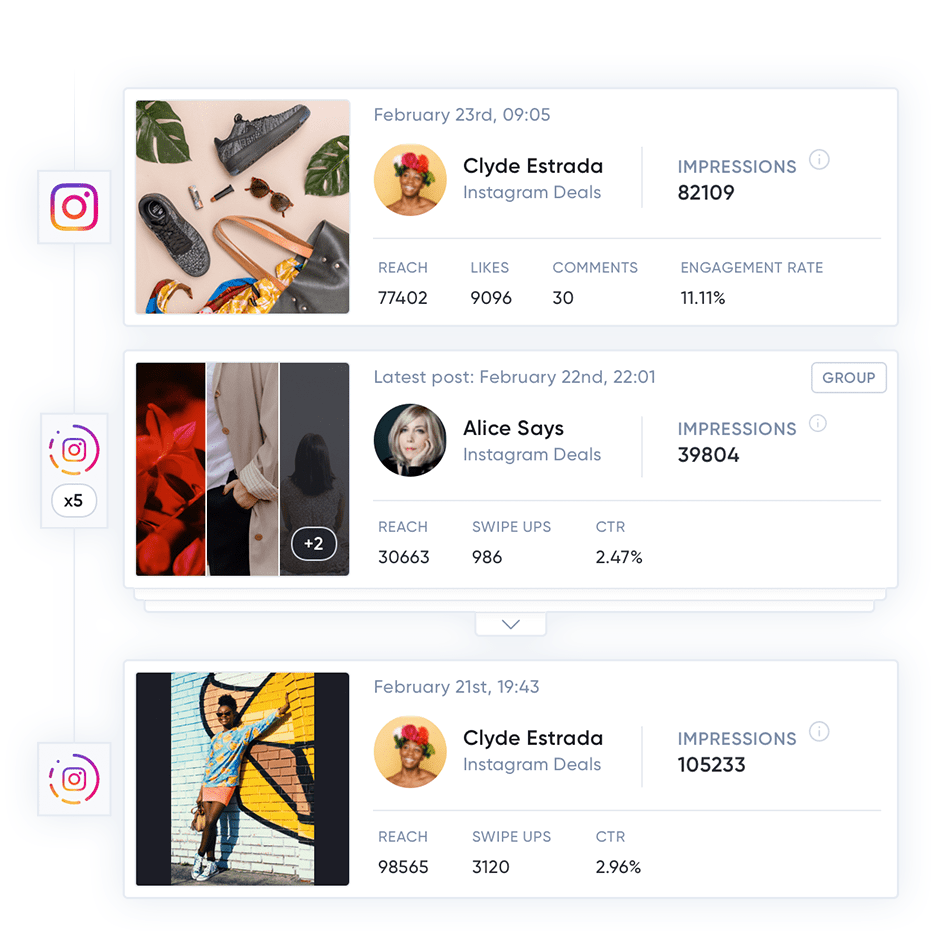 We focus on safety and trust.
So you don't have to.
No credentials, no crisis.
Primetag means nobody has to share login credentials for you to do your job. This is one of the ways we protect your Talent's trust at all costs - so you won't find out the cost of losing it.
Your Talent. Your data.
Primetag lets you and your Talent control who can access statistics and insights. And it's all GDPR compliant.
We keep your Talent safe - and we keep your Talent yours.
You've worked hard to earn your Talent. We'll help you keep it that way: all professional communications to your Talent go through you so you can keep poaching competitors away.
The best way to win new clients
From Strategy to Results
From ideation to publication, from briefing to reporting: our intuitive platform keeps all of your Influencer Management process in the same pipeline.
Offer services nobody else is offering
Deliver accurate forecasts and exclusive industry benchmarks to the brands you work with. This is how you set yourself apart.
Successful sales pitches use real data
Having good data is the best start to any partnership. Pitch brands better collaboration proposals, with the certainty provided by Primetag-certified metrics across all social media platforms.
These amazing Talent agencies use Primetag to manage their Influencer Management processes